Cooperate with us in the following ways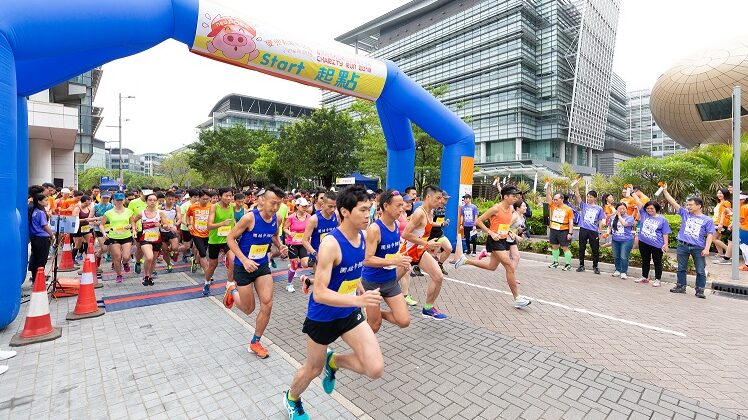 Sponsor our activities
Charity Run is an annual event of The Samaritan Befrienders Hong Kong. Over the years, we have cooperated with the cartoon character McDull of the Chun Tian Hua Hua Foundation Ltd, attracting thousands of participants and volunteers every year. Fundraising activities require huge resources to support. In addition to cash sponsorship, we also welcome service sponsorship and in-kind donations.
Donate activity or product income
Your school / organisation / corporate may hold different publicity and celebration activities, including the company's annual dinner, brand promotion activities, various types of celebration activities, etc. Your company can convert event proceeds or guest gifts into charitable funds and donate to us to support charitable projects, adding meaning to the event.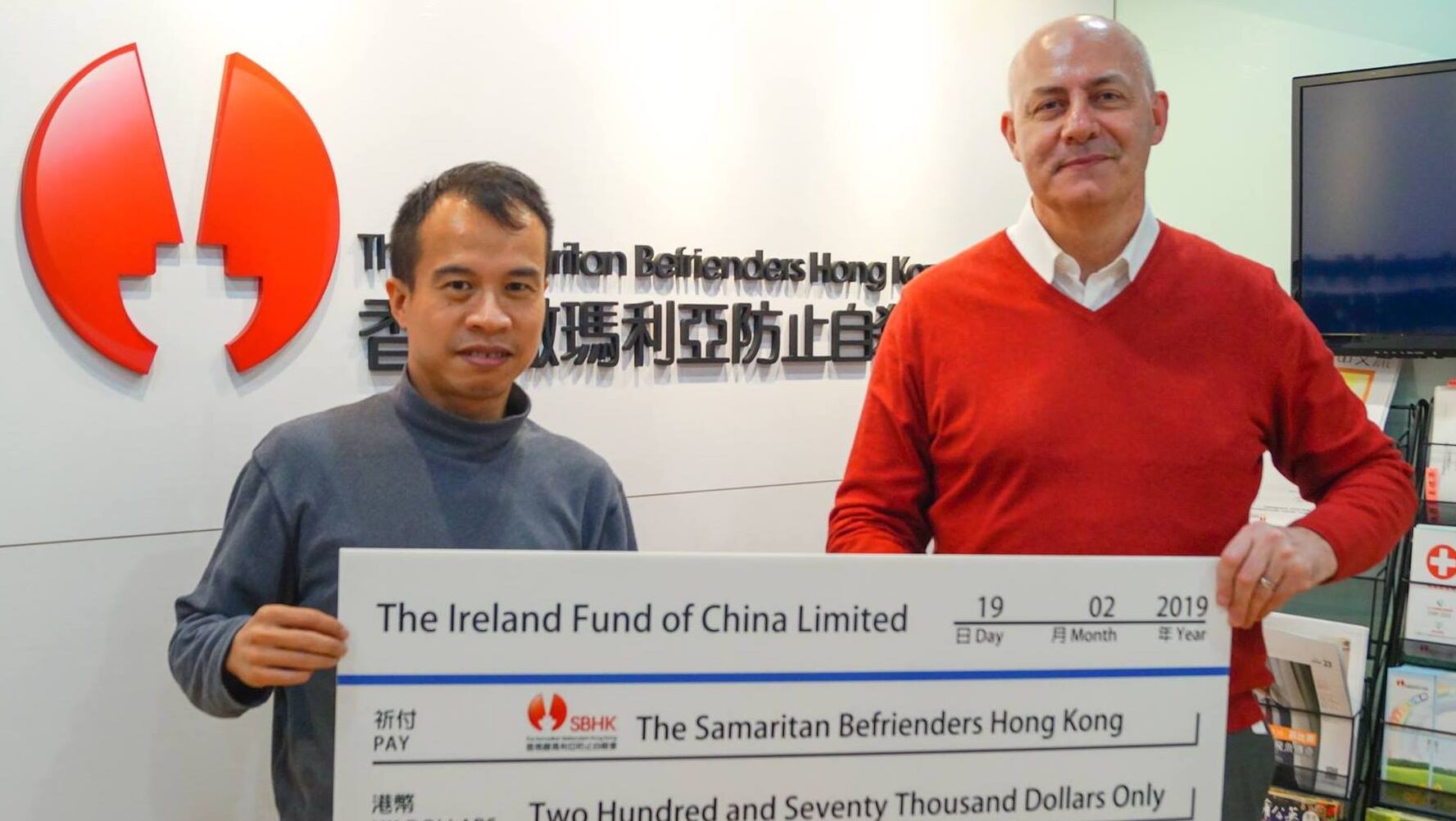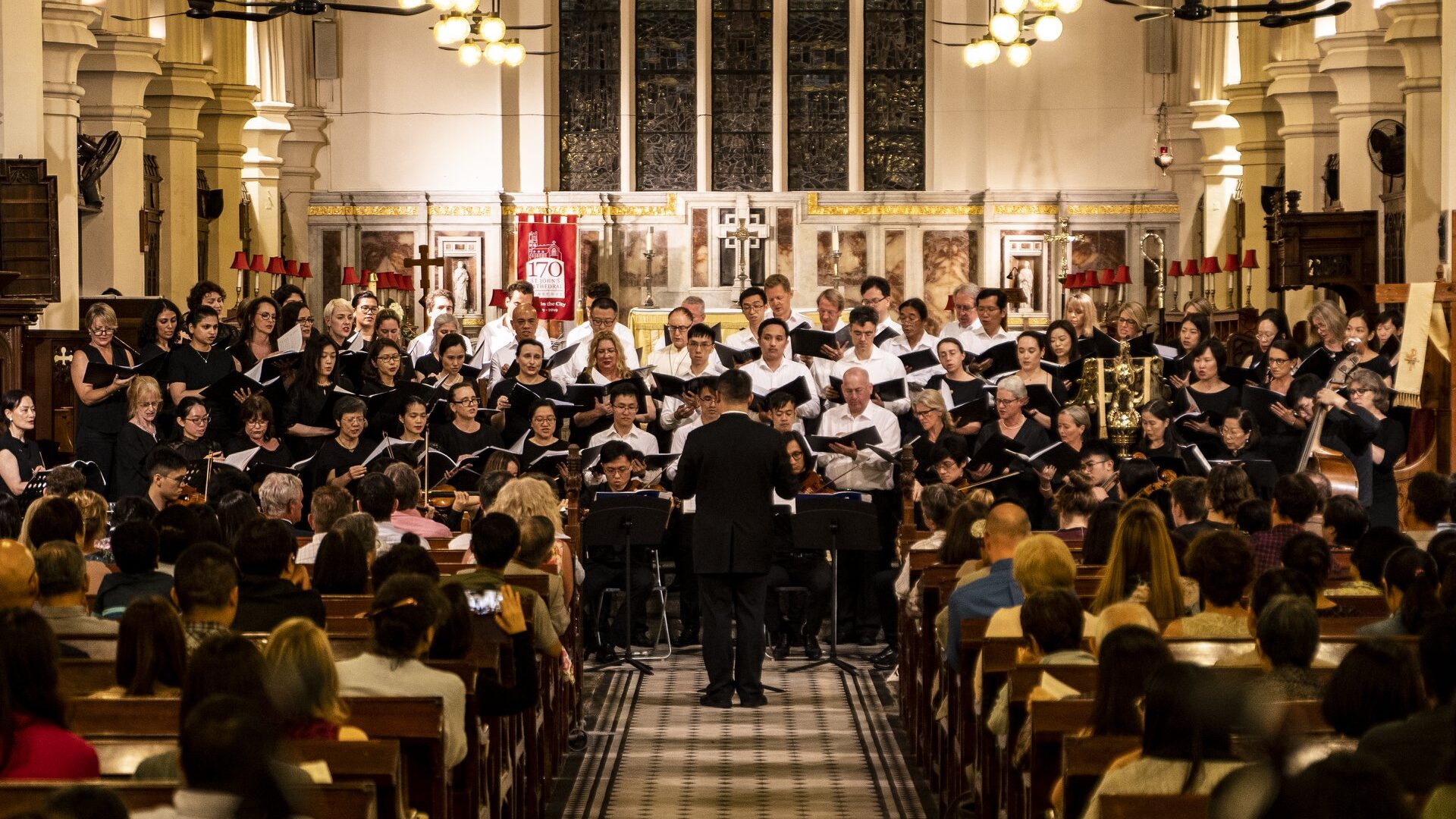 Organise fundraising activities
We can work with different parties to arrange charitable activities that are appropriate to the company's or organisation's image. Activities can be carried out in different forms to increase flexibility. You can also put our donation box in your office, shop or company reception, etc., so that the public can easily hand over a cent of the donation to us.
Donation box placement: Click here
Become a School/ORG./CORP. volunteer
Every year, our organisation's fund-raising activities and local community services require a large number of volunteers. If companies and organisations intend to promote social responsibility in the company and encourage employees to give back to the society through actions, we welcome you to participate in our voluntary work to show the organisation's concern for society.